BN Straw Lid Water Bottle
SOLUTION FOR
Convenient on-the-go hydration solution
If you've had Bariatric Surgery, taking the right amount of water helps you recover faster. Each Bariatric Surgery restricts the amount of liquid and food you can take in. As a result, drinking enough fluids can be challenging at times.
Using our Straw Lid Water Bottle, you'll be drinking enough fluids with ease. It has a wide mouth making it easy to fill with ice. The straw pops up with a single push—no need to mess with any lids.
When not in use, the straw can be put back down and locked with the lid to keep out any dust and germs—keeping the bottle closed securely.
Handwashing the water bottle with a soft dishcloth and mild soap is recommended.
Using the dishwasher is not recommended.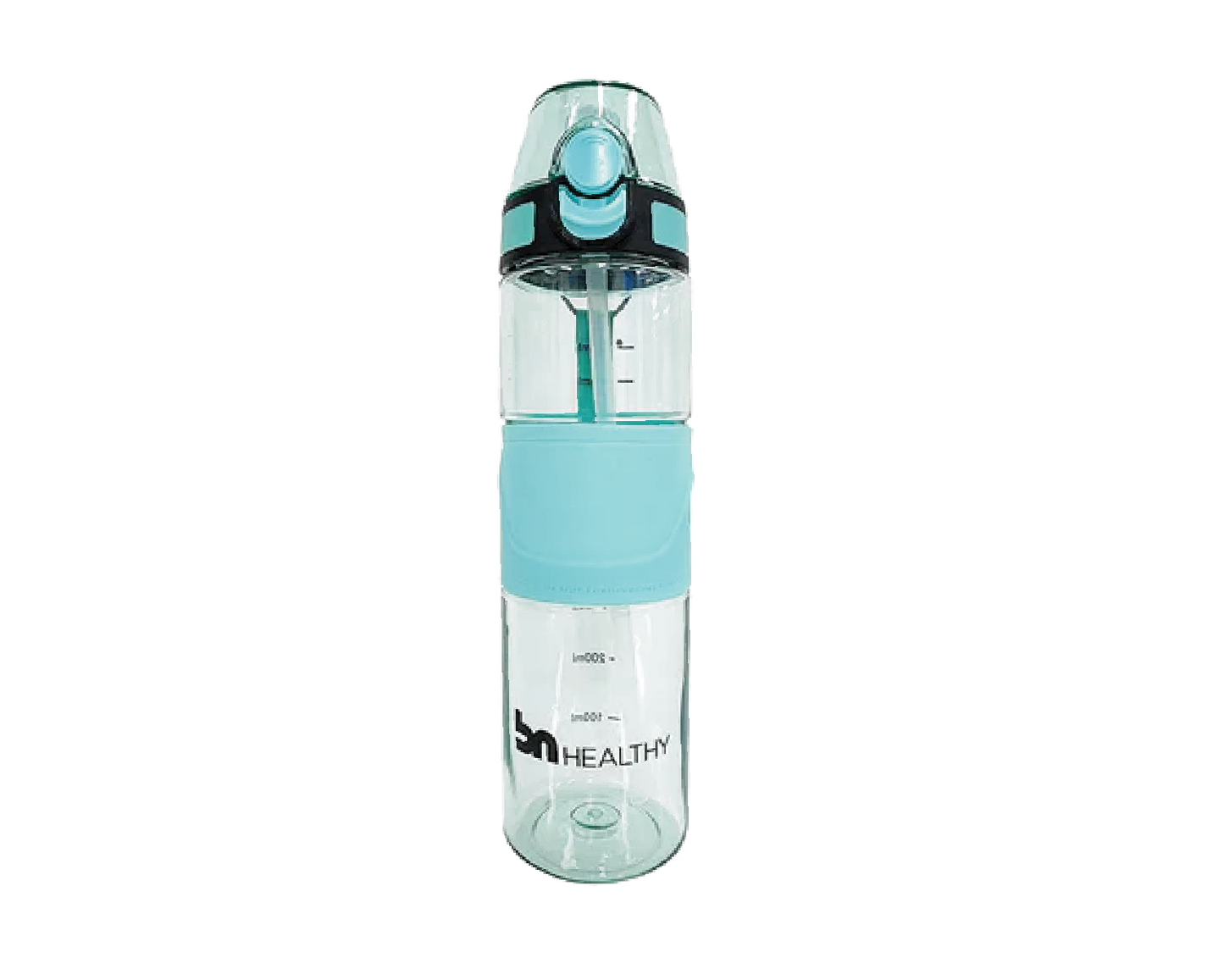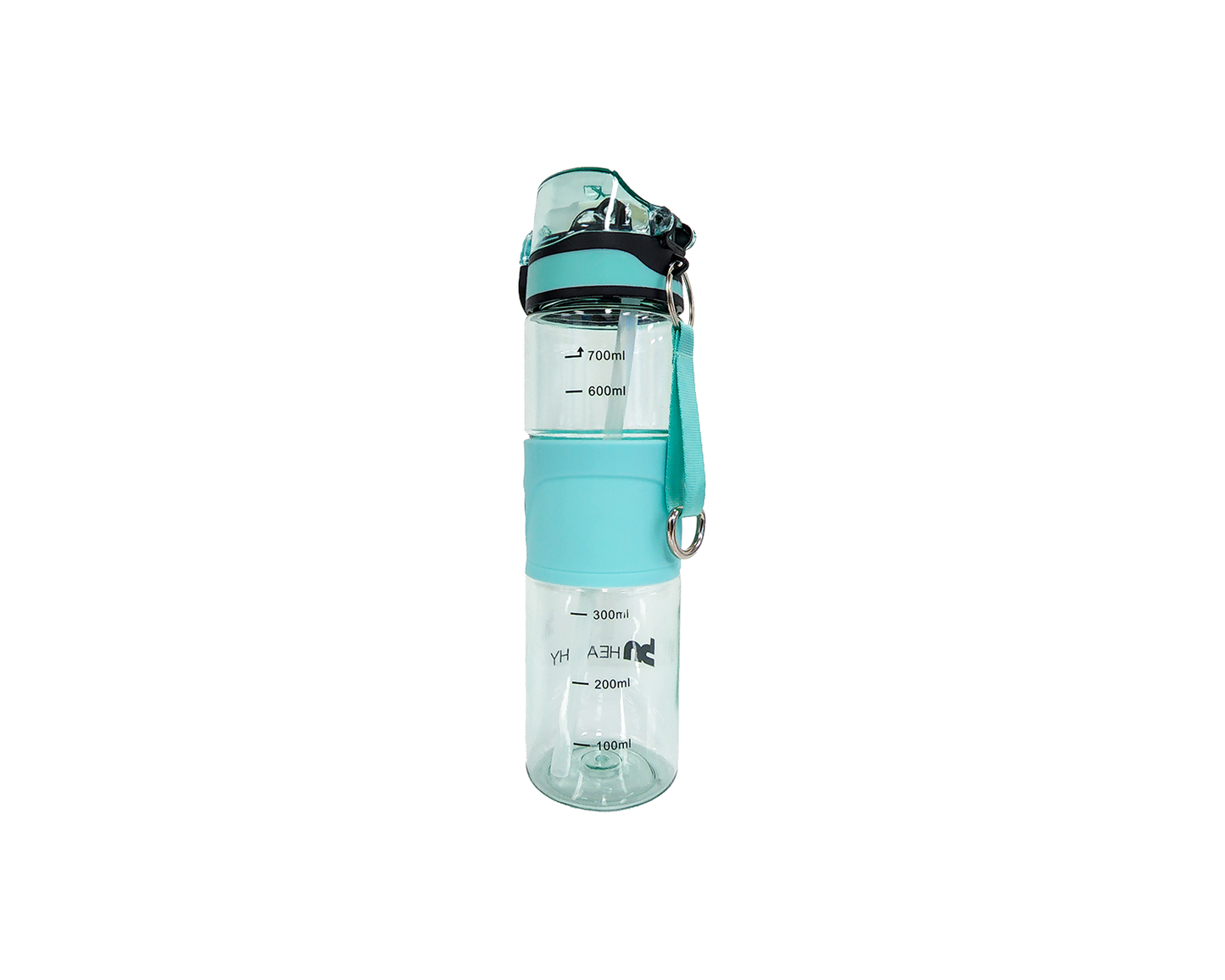 Carefully formulated to target your concerns.
100%
of reviewers would recommend this product to a friend