BN Calculators
A fitness calculator can help you optimise your training and nutrition toward your goals. Whether you want to calculate your BMI, figure out your BMR using our BMR calculator, use the calorie calculator or even determine how fast you should be running with our pace calculator - our fitness calculators have the answer.
Find the relevant fitness calculator below; start using our fitness calculators to put your health first today!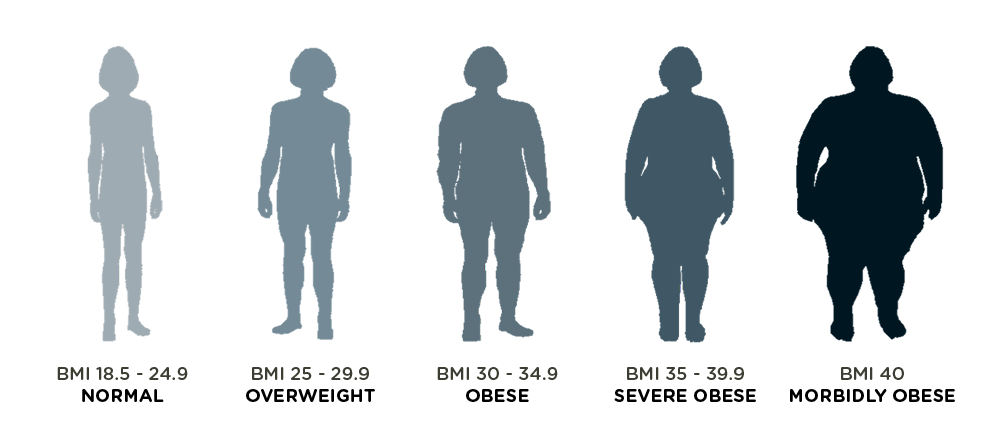 BMI CALCULATOR
Enter your body weight and height to determine your Body Mass Index -whether you're underweight, normal, overweight, or obese.
LEARN MORE