Shop
Bariatric Soups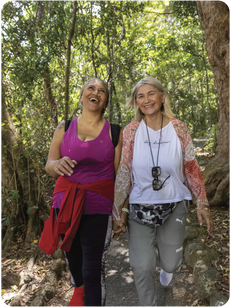 Soups for Weight Loss Surgery can be a portable and easy meal, mixing up flavours every week. There is no need to miss out on a nutritious and delicious lunch when you have a quality flask that lets you take your soup with you anywhere and at any time.

Best of all, the soups contain

Increasing satiety of making you feel full,
Thereby decreasing cravings,
Which will help to lower your food intake.

An excellent lunch option is a meal that will keep you pleased, nourished, and energised. Our bariatric soup range will tick all these boxes!

With such a range of nutritional panels of our range of soups - it can be used as part of any meal plan or Very Low-Calorie Diet (VLCD). Soups for bariatric patients, supporting you to keep to your diet regimen and enjoy your meals.

Choose your favourite from our range of soups and kickstart your new lifestyle. You will get the energy, protein, and warmth you need to tackle your day.