August 2021
Rebecca Robinson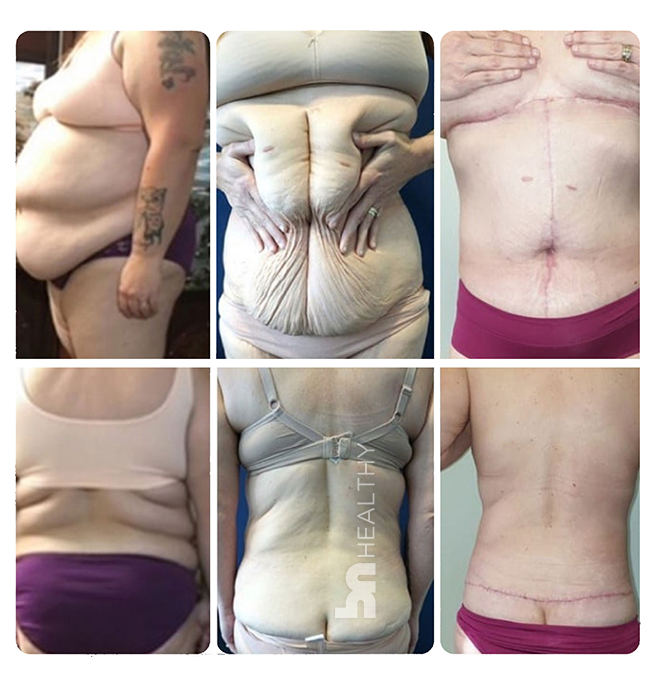 1. What made you decide to have WLS surgery?
Had my first grandchild in the way and desperately wanted to be able to spend quality time with her
2. What was your weight prior to your WLS, and... What's the goal?
115 at my heights and my goal was 75
3. Did you get to the weight you wanted?
Yes and then some
4. How do you feel now that you have had the surgery?
Have never felt so good. Mentally, physically and so much more confidence.
5. Were there any problems along the way?
Reached goal weight in 5 months. Gall bladder out at 6 months.
6. Would you do it again now that you know what you know?
100% but a hell of a lot sooner.
7. What are some of the inspiring things you can think of that you have noticed along the way?
I think you just get inspired as you see the difference in yourself and as the clothes drop. I went from a 22 to a 8-10
8. Did you have some happy unexpected surprises?
The support from some people I didn't even expect to get a mention from has been amazing.
9. What advice do you have for anyone preparing for surgery?
Do it for yourself first and foremost. Don't listen to the people who tell you it's the easy way out. Weight loss surgery is a tool like a hammer is to a carpenter. You still need to work for it and.be committed to a healthier lifestyle rather then a diet.
10. What is the one very best thing that has resulted from your surgery?
I'd lost so much weight I was able to go on and have the excess skin removed. It's like finally hitting the finish line and knowing you've accomplished the goal.