May 2022
Kerri Shepherd-Ashby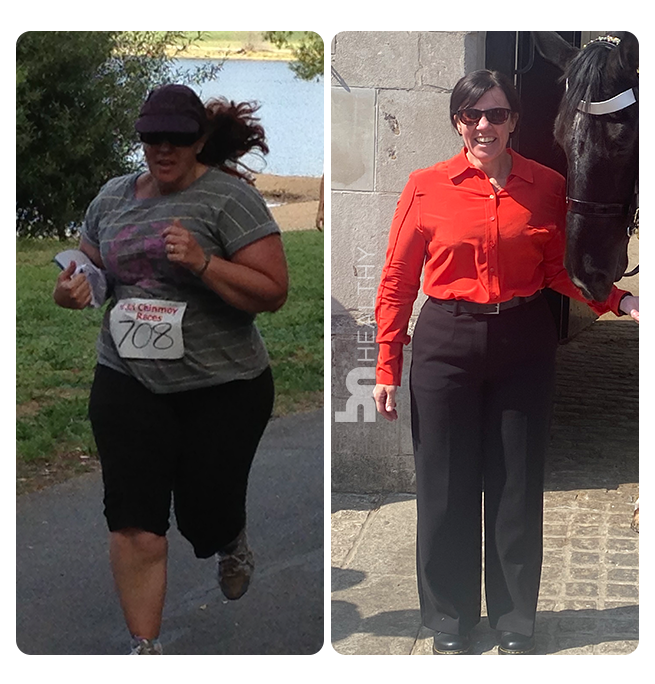 1. What made you decide to have wls surgery?
I did not like the way I looked and that I could not walk up the stairs at work without breathing hard.
2. What was your weight prior to your WLS, and... What's the goal?
3. Did you get to the weight you wanted?
I am no still working towards my GW but I am currently 63.4kg and am happy just to slowly keep moving towards my goal
4. How do you feel now that you have had the surgery?
This is the best thing I did. Yes at times I still put too much food on my plate, but I just eat until I am full and then take the rest of the food away.
5. Were there any problems along the way?
I have had some minor problems and I am still working on what foods are good for me and what foods do not agree with me.
6. Would you do it again now that you know what you know?
Completely, I wish I had done it sooner!
7. What are some of the inspiring things you can think of that you have noticed along the way?
My husband and son have been rocks and supported me through, through the ups and downs!
8. Did you have some happy unexpected surprises?
I am now able to jog again and just this week jogged 10km without stopping!
9. What advice do you have for anyone preparing for surgery?
Keep a daily diary of good that helps you see your protein goals. Get into a regular exercise program, one that your body id comfortable with.
10. What is the one very best thing that has resulted from your surgery? What has been the hardest part of your journey?
I am so much happier now and enjoy being out and about with my family. I also allow photos to be taken now. Hardest part is learning what foods now work to fuel me and not to overeat. I be also still see myself as big, even in before and after photos I cannot tell a huge difference. Something for me to work on.