April 2021
What's All the Fuss About Protein?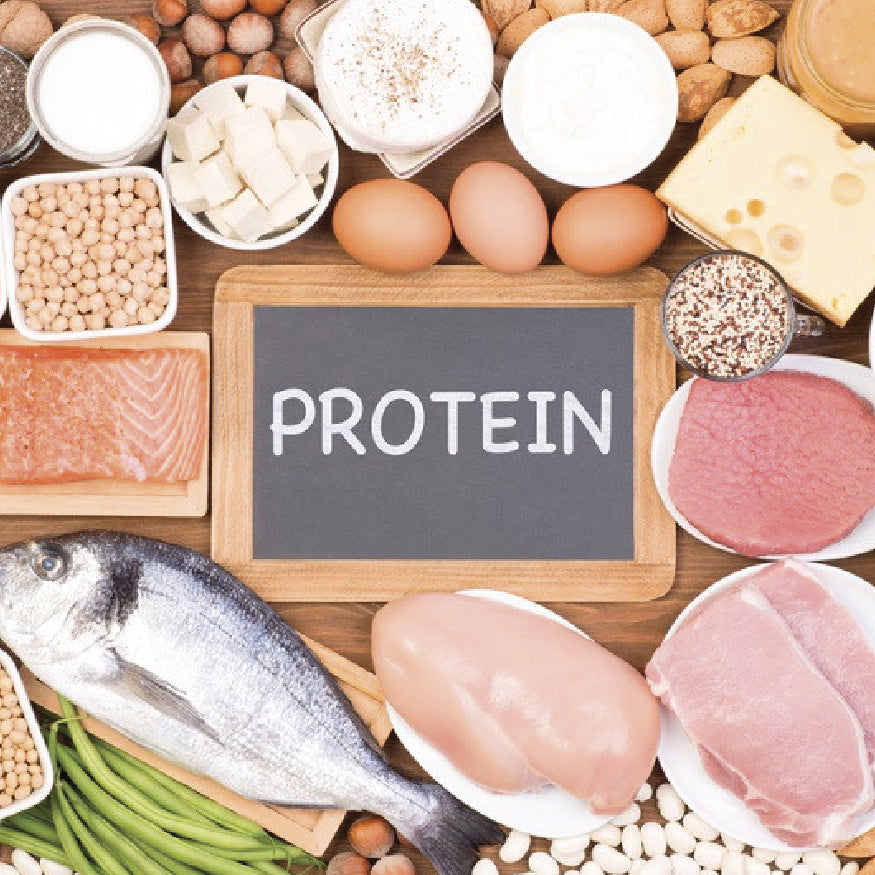 There's a huge range of protein supplementation available in Australia; however, it is essential to recognize that some supplements are of higher quality than others.
For weight-loss surgery (WLS) patients, it can be very confusing if you are not sure what you're looking for when it comes to protein supplementation
Why is protein so important?
Is there a risk of developing protein deficiency?
So which protein supps are the best?
What protein supplements should be used with consideration?
Protein Supplement vs Meal Replacement